We are your professional construction service in Green Castle, MO. Whether you need home remodeling, electrical, plumbing, landscaping, concrete, or anything in between, our team is here for you!
Contact Us For A Free Estimate!
No Project Too Big Or Too Small
Jarboes Construction is ready to tackle any of your construction needs! You can call us day or night and we will do our best to get you taken care of! We do everything from new additions all the way down to landscaping. We are fully licensed and insured! 
We take great care of our customer's projects and treat them as if they were our own. Our crew is here to assist you at every stage of the process and ensure you are happy and 100% satisfied with your construction project. 
Renovation and addition projects are carried out with consideration for the integrity of the building's structure and aesthetics. We work quickly and efficiently to ensure your project is completed in a timely and cost effective manner. 
Our goal is to provide high-value service at an affordable price. Regardless of your lifestyle need, design preference, or budget constraints, we are here to help you realize your dreams!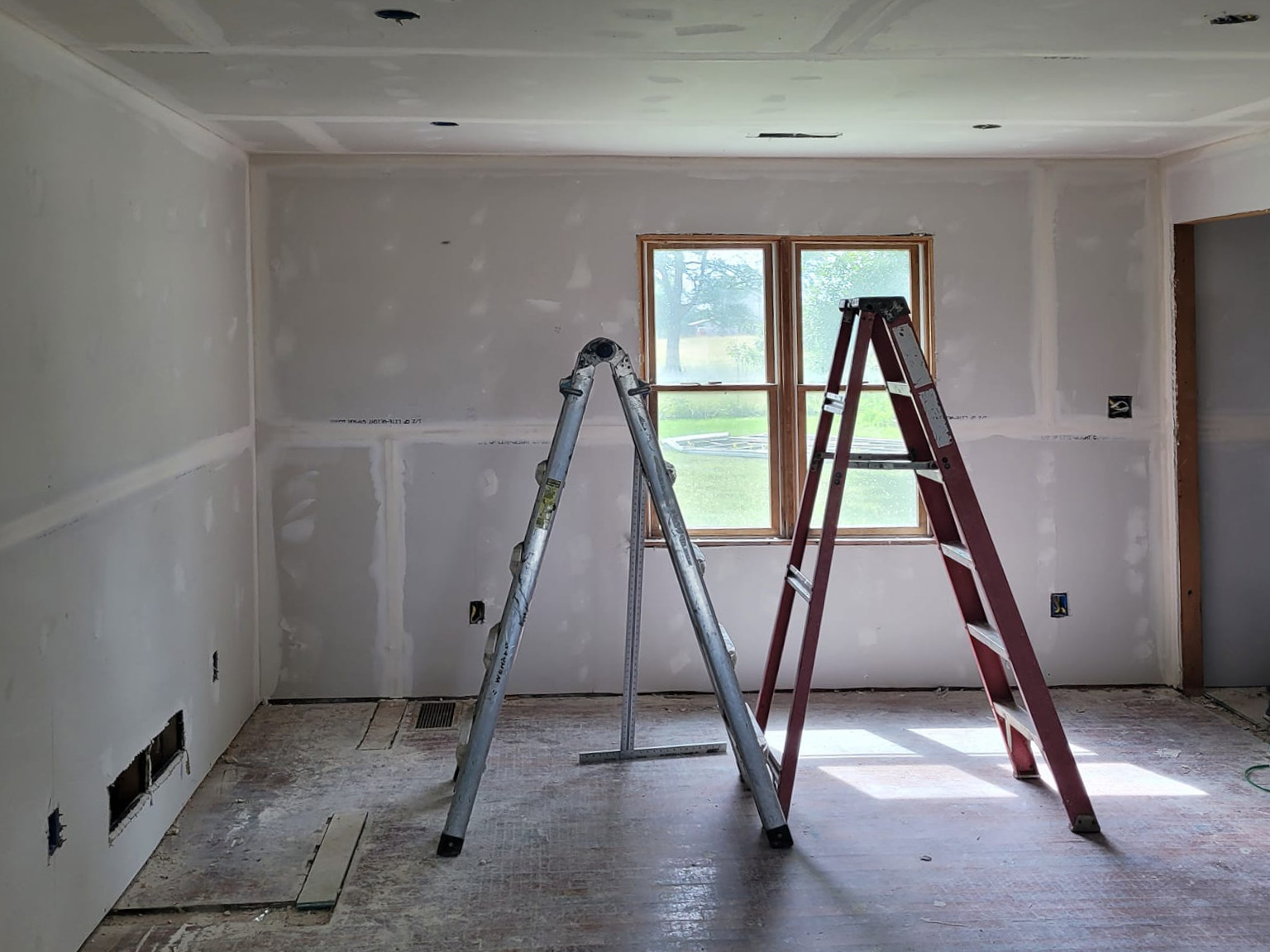 Interior
We handle a wide range of interior construction and remodeling needs. Check out our services below. Give us a call and we can discuss your project and help you build your dreams!
Remodeling
Our approach to interior renovation is entirely client-focused. We are equally adept at envisioning ideas and providing the best design guidance as we are at executing plans and creating exactly what you've imagined.
Electrical
Whether you need new home wiring services, full-house wire replacement services, insurance claims and inspections, or new addition build-out wiring services, Jarboes Construction can help.
plumbing
For plumbing services that are provided with integrity, expertise, and a commitment to your satisfaction, look no farther than Jarboes Construction. Since we are skilled, knowledgeable, and experienced, our crew is pleased to be your first choice for plumbing, plumbing maintenance, and plumbing replacements and repairs.
drywall
No matter the size or complexity of your project, our skilled technicians can restore its functionality. We put a lot of emphasis on repair so that our staff may be masters in blending in existing texture and patching flaws.
flooring
We have years of experience in flooring of all types. Let the experts at Jarboes Construction handle your flooring and save time, money, and headache! 
bathroom
It's advisable to leave bathroom remodeling to the professionals because it might be a big project. At Jarboes Construction, we offer a broad range of services for all types of bathroom remodeling. Several factors need to be considered while remodeling a bathroom.
Kitchen
Based on client requirements, the team at Jarboes Construction has a lot of expertise modernizing all different styles of kitchens.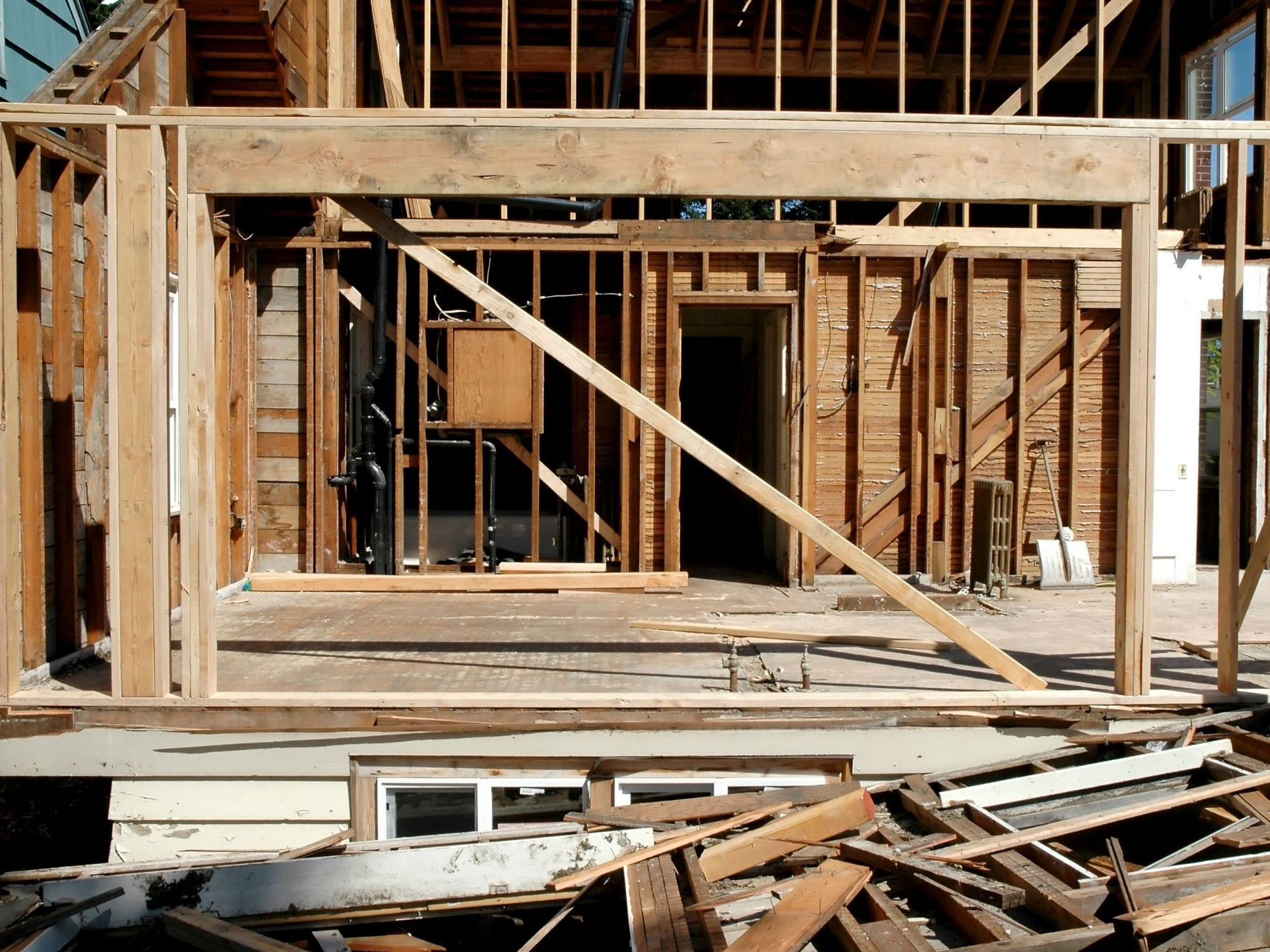 Exterior
Jarboes construction does exterior construction projects such as additions, framing, siding, windows, doors, concrete, roofing and more. We have the experience and tools to get you taken care of.
additions
Residential house additions of the highest caliber are what we specialize in at Jarboes Construction. Whether you want to add a carport or a full-blown living space, we can get you taken care of!
framing
We do framing. We have the experience, the tools, and the team to take care of all your framing needs. 
siding
Siding is an extremely important aspect of your home or business. There is a wide range of options, and depending on your specific needs one option may suit your situation more than another. Give us a call to discuss your siding needs. 
windows & doors
Needing to replace some windows or doors? We can get you fixed up in no time at all! Cutting corners on quality or workmanship will hurt you in the long run. We use quality windows and doors, and ensure they are installed properly. 
concrete
We can replace existing concrete floors, pour new concrete slabs, and more. We can get you fixed up with a concrete pad to meet your needs! 
roofing
Having a quality roof is important to ensure your home or business is protected from the elements. We use quality shingles, and ensure your roof is installed properly. Give us a call today to handle all your roofing needs!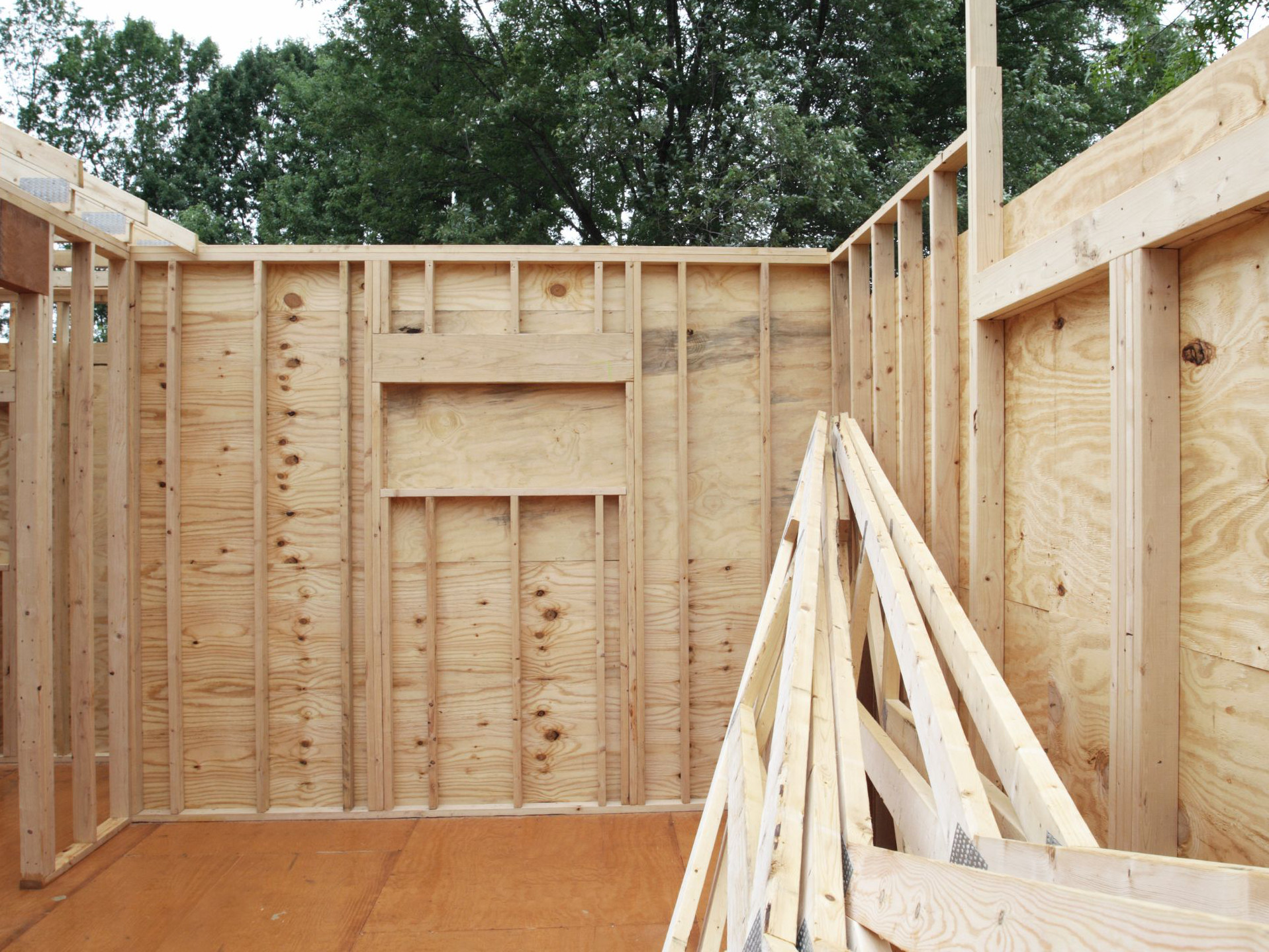 More
We can handle most any project you throw our way! From landscaping, to power washing and more. We handle each project as if it were our own. Give us a call and we can discuss your specific project.
landscaping
Have a landscaping project that you haven't been able to get to? No worries. Give Jarboes Construction a call. We can handle any landscaping needs you might have around your home or business. 
power washing
If you need power washing services, we've got you covered. Jarboes Construction can quickly knock out any power washing needs you might have. 
Get a Quote For Your Project
"Just a positive comment about a local business. We hired Jeremy Wilkins to do some work for us. (Jarboe construction). He put in new outlets and all new lighting in the laundry room. He is polite professional and reasonably priced. We've already set up another job in a month. And remodeling the basement in the winter, hopefully. We recommend him 100%. He gave us an estimate and stuck to it. He's our go to guy from now on."
"It's been a great morning! We hired Jeremy Wilkins to come out & fix a few things & put up our new ceiling fan for us this morning & I'll just say how OUTSTANDING of a job this young man done. He's very professional, polite & all around fantastic at what he does so if anyone needs anything done give this young man the opportunity to do the job for you, you won't be disappointed."
"I just had Jeremy Wilkins install an over-the-stove microwave. He arrived early and the job is now complete. I highly recommend him. I will consider him for my flooring job next if I decide on laminate. Thanks, Jeremy and Kevin!"